Ask Poniko
Apr 06
Welcome, new followers
ask-kaibutsu started following you
rosenhandle started following you
made-a-manifesto started following you




……

……..

(KAIBUTSU. KJASDFHKASJDFHKJASDFH)

(Also an update, I am so sorry for not being so active, I'm in the army now so I barely have time to answer, but I promise I will, just… SEND ME QUESTIONS KJSADFHKAJSDFHKASJDFH)
Feb 23
Wow..
So many new followers..
Welcome, and don't forget to NOT mess with the light switch!
Welcome: Mad0tsuk1, llamasmakemegiggle, pervyblood and bakupuff!
(( Wow 14 followers already? Damn.. Thank you everyone, you make me a happy cosplayer~ ;w; ))
Feb 15
I don't know what about you guys, but my Valentine this year is Uboa.
We shared together a cookie *blushblush*
Anyways, I wish you all a happy, kind of late, Valentine's Day.
Don't forget to dream.
( Also, welcome new followers! I hope you'll enjoy this as much as I do x'D )
[video]
[video]
Dec 24
A quick update from the woman in charge, Madame OOC
OOC: Well hello everyone 8D
I'm really really sorry about the lack of activity, I have a con tomorrow and I'm doing sewing marathons for days and nights (For those who wonder, Chie Satonaka.)
*Raises broom*
Sew ALL the cosplay!
Poniko: Sew ALL the cosplay?
OOC: Anyways I'll return updating things after the con, so no worries, I didn't leave any of you awesome people behind! >n<
Merry Christmas/Hanukkah/Whatever you're celebrating wherever you are! <3 
Dec 11
[video]
…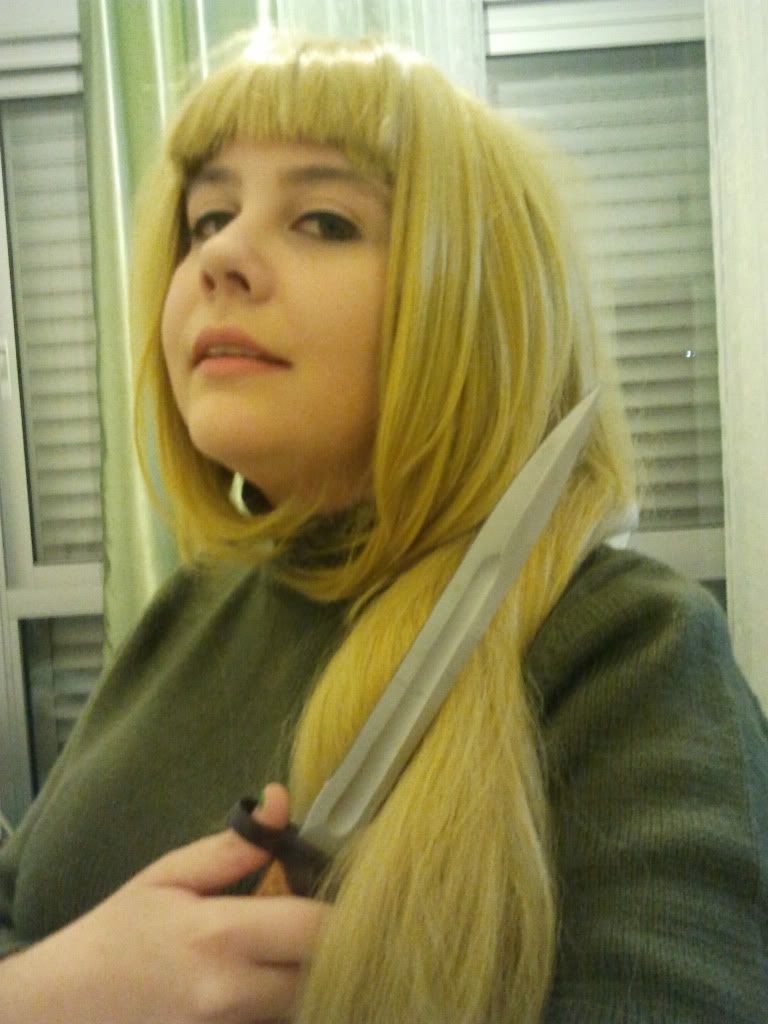 … Beep.~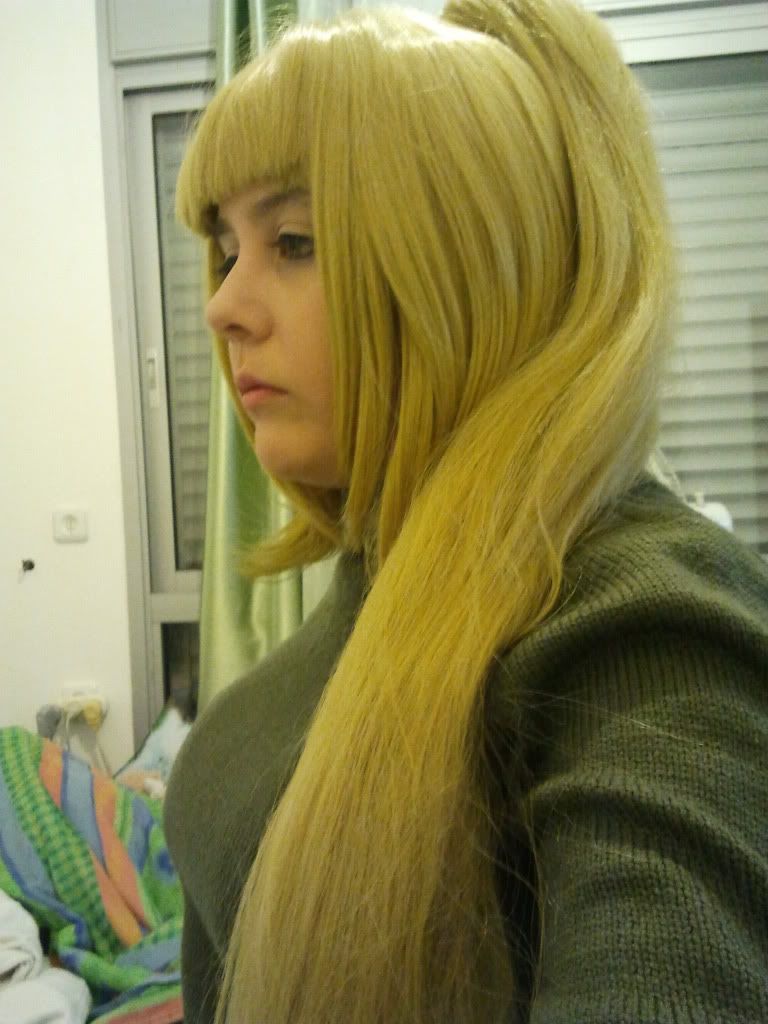 … Huh? Did you say something?
*GET! BLANKET EFFECT*
… Thank you.
—-
-Sneezes-